The Big Design Debate: Rooms vs. Open Floor Plans
While we see benefits to both, it all comes down to..
Published on May 20, 2022
 Even if you're not plugged into the interior design world, there's an almost-certain chance that you've been inundated with the words "open concept." The modern idea has become ubiquitous in home design, impacting people's house-buying decisions and influencing others to knock out walls and open up their own homes. And the idea is tempting: rather than feel closed-off from the rest of the house, you can open up your rooms and create a space that feels communal and bright.
But more and more, the quaint notion of devoted rooms—kitchens, dining rooms, living rooms, studies—has been making a resurgence, especially as people have been spending more time at home, in lieu of office workspaces or traditional classrooms.
Here we make a case for both open floor plans AND separate rooms—while we see benefits to both, it all comes down to which works best for your home and needs.
The Case for Space

We've all seen houses built from a wonky design—whether the home was built in the '50s, '70s, '90s, or more recently, some home builders have gotten away with highly questionable design choices when it comes to layout. In these instances, rethinking your floor plan and opening up your space can improve traffic flow and create a more cohesive layout that feels natural, and adds more flexibility for how you want to arrange furniture and decor.
And an open floor plan doesn't necessarily have to apply to every room on the main floor—depending on what you want, you can configure the floor plan to open your kitchen to your dining room, your dining room to your living room, the list goes on (the obvious exception being bathrooms, where we must insist you maintain all four walls). Plus, this keeps any one room from hogging all the good natural light, brightening up your space and opening up air flow.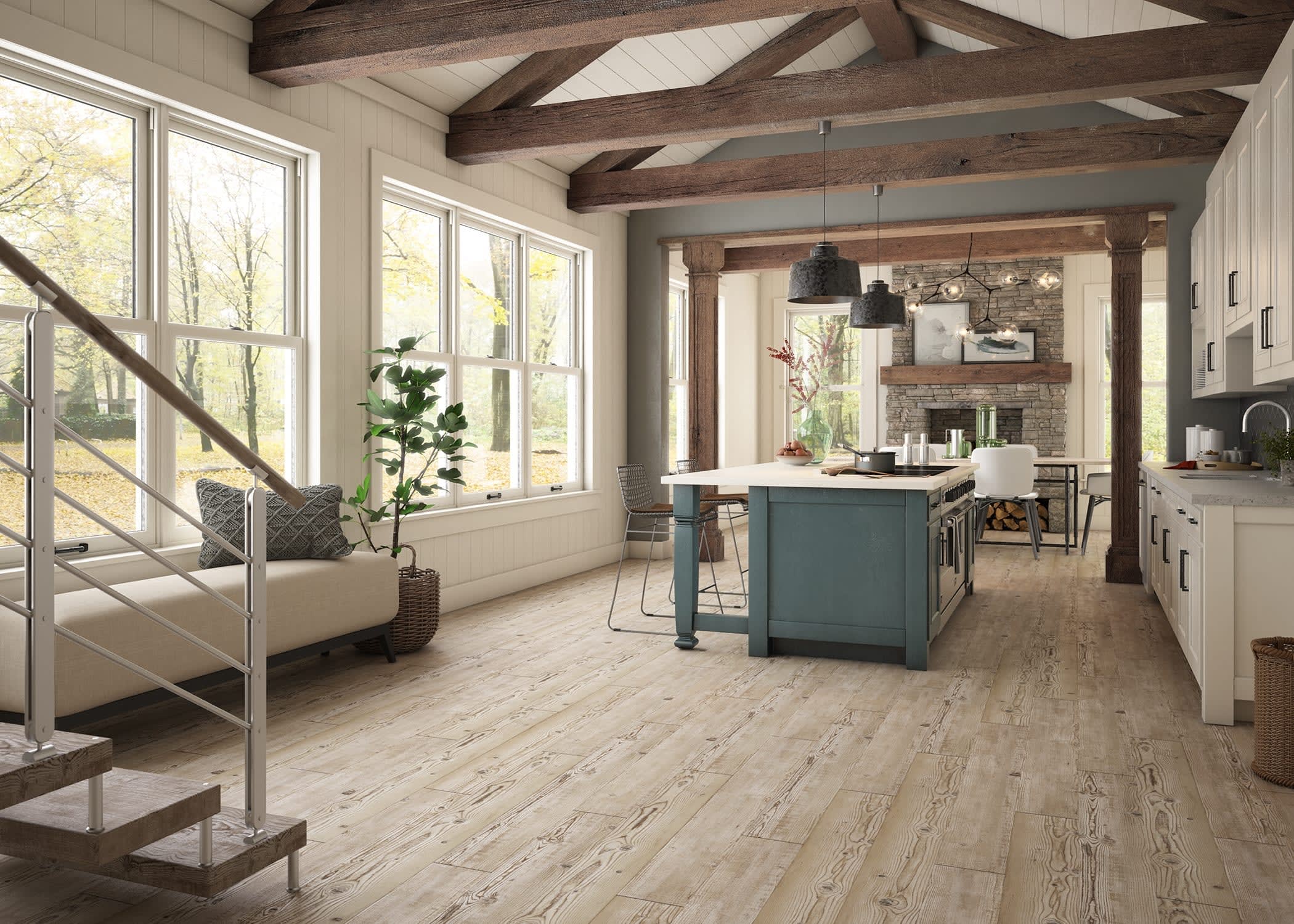 The Case for Separation

Once thought to be old-fashioned, the idea of devoted, separate rooms is making a comeback among people hungry for more privacy, intimacy, and options for decor. Proponents of smaller spaces jump at the chance for more opportunity for creativity in their designs and decor—rather than having to tie together a space encompassing your kitchen, living room, and/or dining room into one cohesive space, walls open up chances to get creative with colors and aesthetics from room to room.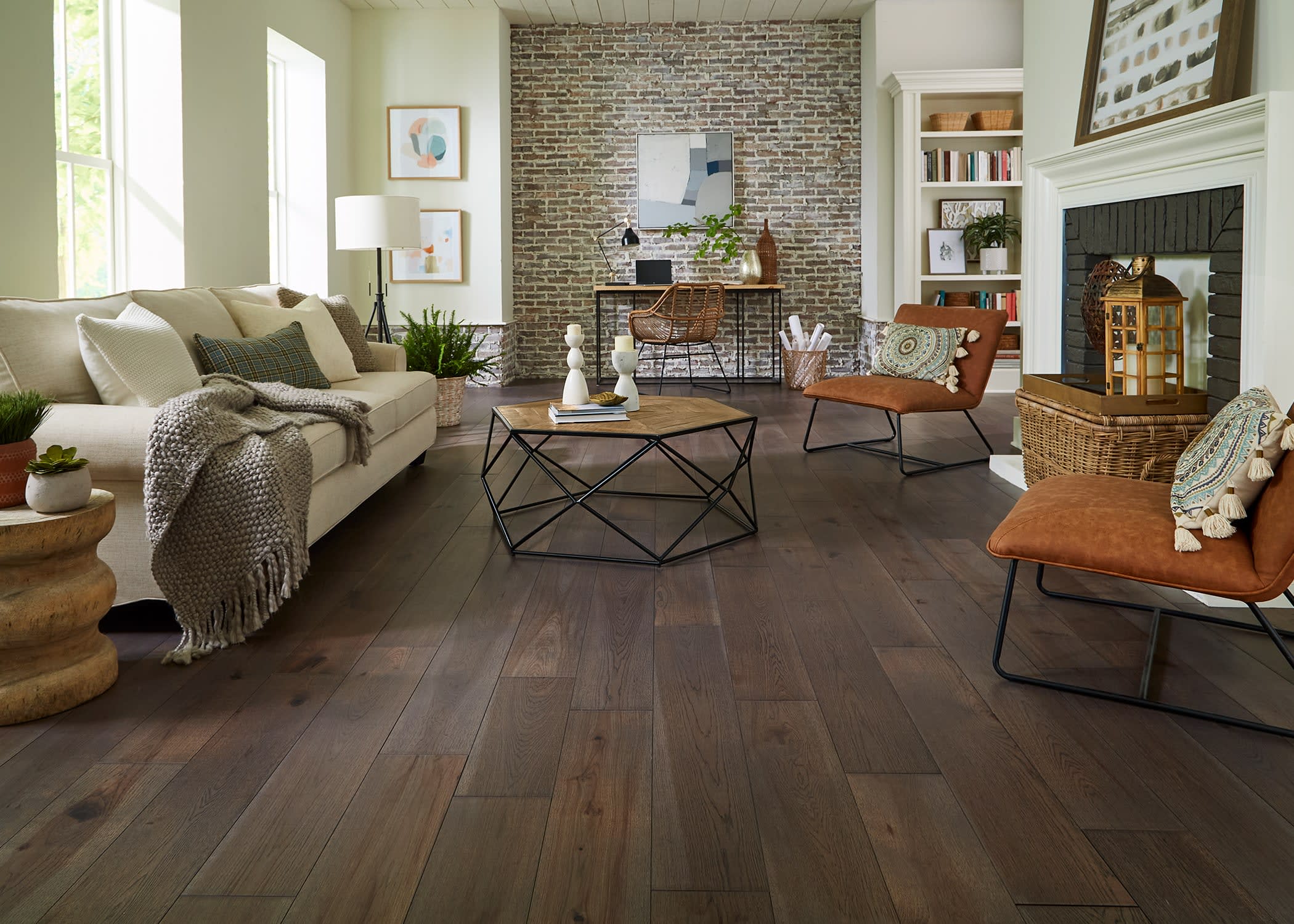 Functionally, a house with more walls is cheaper to design and construct—without load-bearing walls, open floor plans require more use of steel or laminated support beams, which are far more expensive—and cheaper to heat and cool. Not to mention the messy realities of day-to-day life—with more walls, it's easier to hide a messy kitchen, or a dining room that doubles as a home office.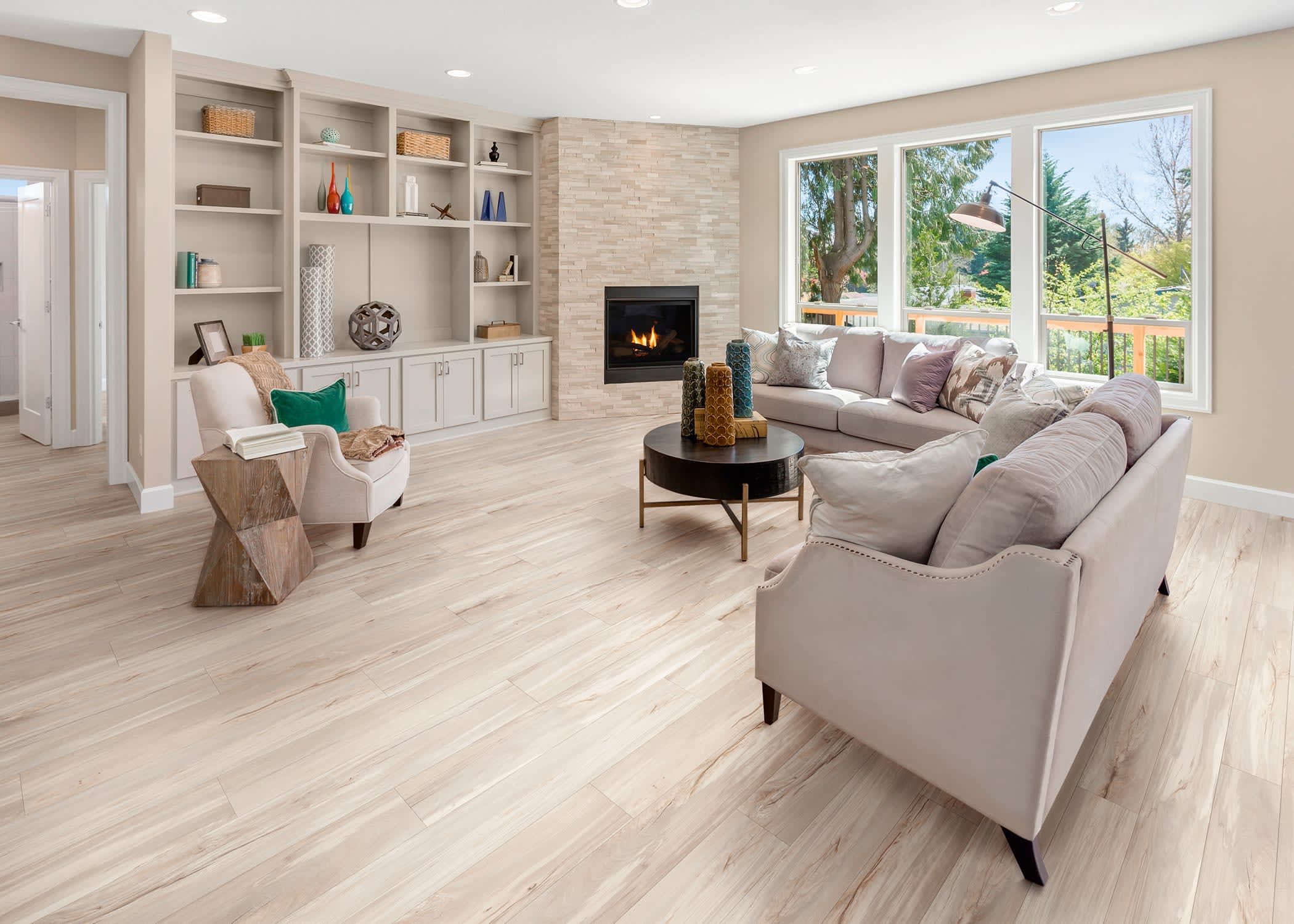 The choice is yours: open concept or separate rooms? Post your photo and tag #LLStyle for a chance to be featured on our page!
Follow LL Style on Instagram & Pinterest
ALSO, do you learn about home improvement and design with fun and informative videos? Subscribe to the LL Flooring YouTube Channel to learn more, leave comments or ideas that helped you, and join the community!
In the video, an expert of the Moldings, Accessories, and Tools category reads an LL Flooring review provided about the benefits of a premium underlayment selected for her flooring, and the effects it had on noise in the home.