The Best Furniture Online or In Stores? Trends this Season are Fun & Fab
Published on April 15, 2022
Popular wisdom on furniture in recent years has been to find timeless pieces—those big stately wood-and-leather classics in a neutral tone—and accent them with all the colorful throws and pillows and wall coverings that bring the pop and pizzazz. The look can evolve, become layered, and be swapped around as needed, but you'll always have a timeless piece to build from. So is this where you begin when looking for furniture stores?
Reconsider. This year, it seems the trends are less cautious. The new thinking seems to be that if a piece makes you happy, it doesn't have to be timeless. It can just make you happy.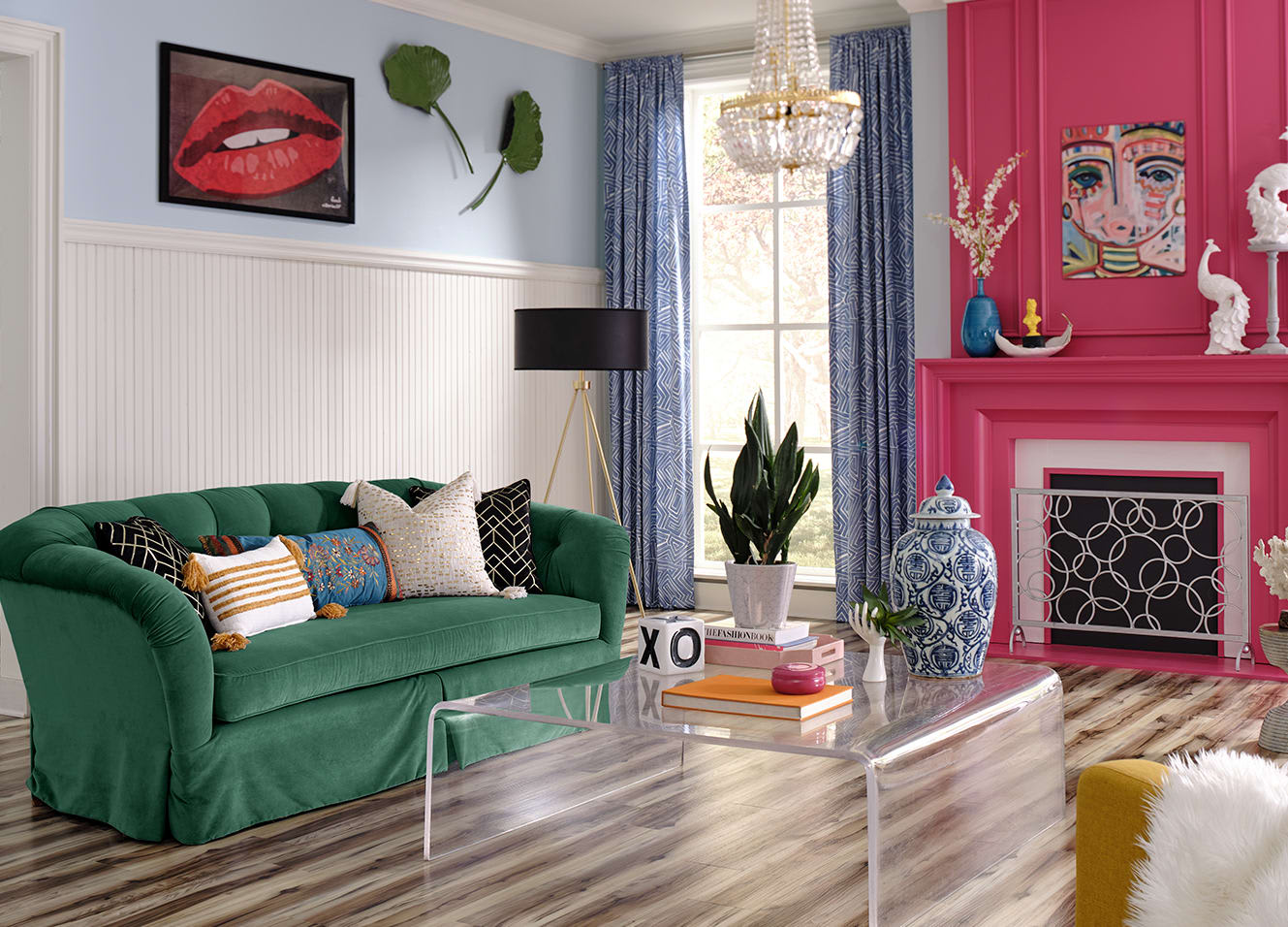 And after a rough past couple of years, that kind of mood seems less frivolous and more affirming.
That's why we're seeing a preference for more audacious pieces —those that speak to a singular personality and the confidence to let it run away with a design. For living rooms and bedrooms, we're seeing tables with wavy pedestals, bulbous benches, and statements of color. This year's furniture is fab and fun and unapologetic about being a little less serious.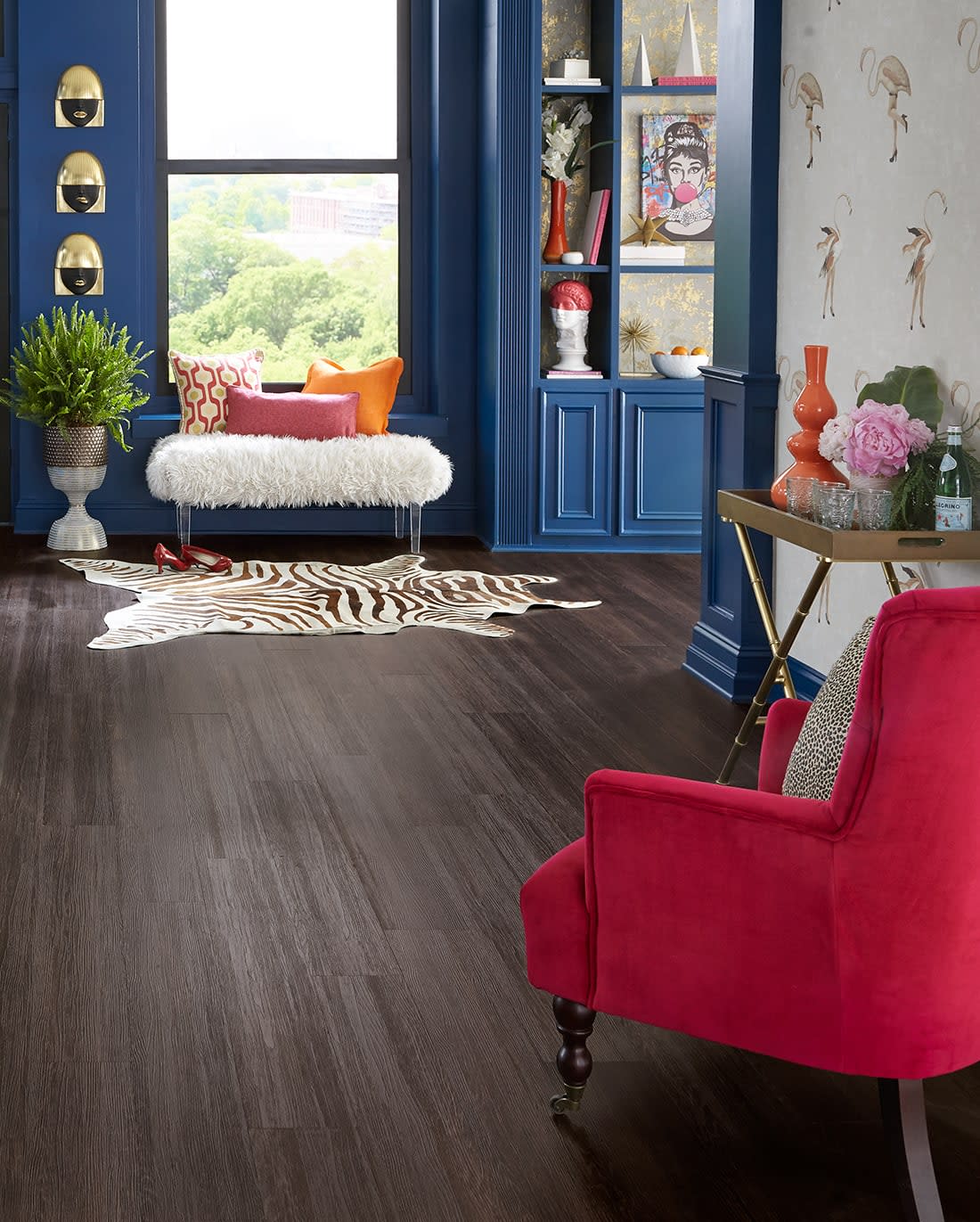 We're here for bulky cushions and undulating lines. We're thinking about round, organic shapes with scalloped edges. We're celebrating life with natural, generous lines. Big, curvy, feminine forms. Curved backs and graceful silhouettes.
In the living room, this means upholstery that looks to be bursting at the seams with padding and end tables with waterfall edges. In the dining room, it's a table that's any color but dark brown. In the bedroom, it's the plush ottoman as a dressing stool.
We get that some people might be resistant to this mode of design. Somewhere along the line, we all became collectively apprehensive about the patterns on our grandma's old bright orange sofa, and we're resistant to ever going down a path that could leave us with furniture that will start feeling outdated.
But maybe we got too afraid, because the pendulum swung too far the other way and that's when beige sectionals infiltrated every home in America. So let's bring back patterns. Let's find the pieces that speak to us, no matter if they match. Take this Minneapolis townhouse for example, where soft, buttery florals and subtle checks coexist in the same nook.
And lets bring back a style that gives us the welcoming comfort, warmth - and yes, freedom to go to bed when we wanted - that grandma's place gave us. 
Perhaps this longing for color and verve in design are part of the rise of maximalism, the recent popular embrace of the more-is-more aesthetic. But these kinds of furnishings can also fit into more conservative spaces, too. They can help be that sense of hospitality that warms up an otherwise cookie-cutter floor plan.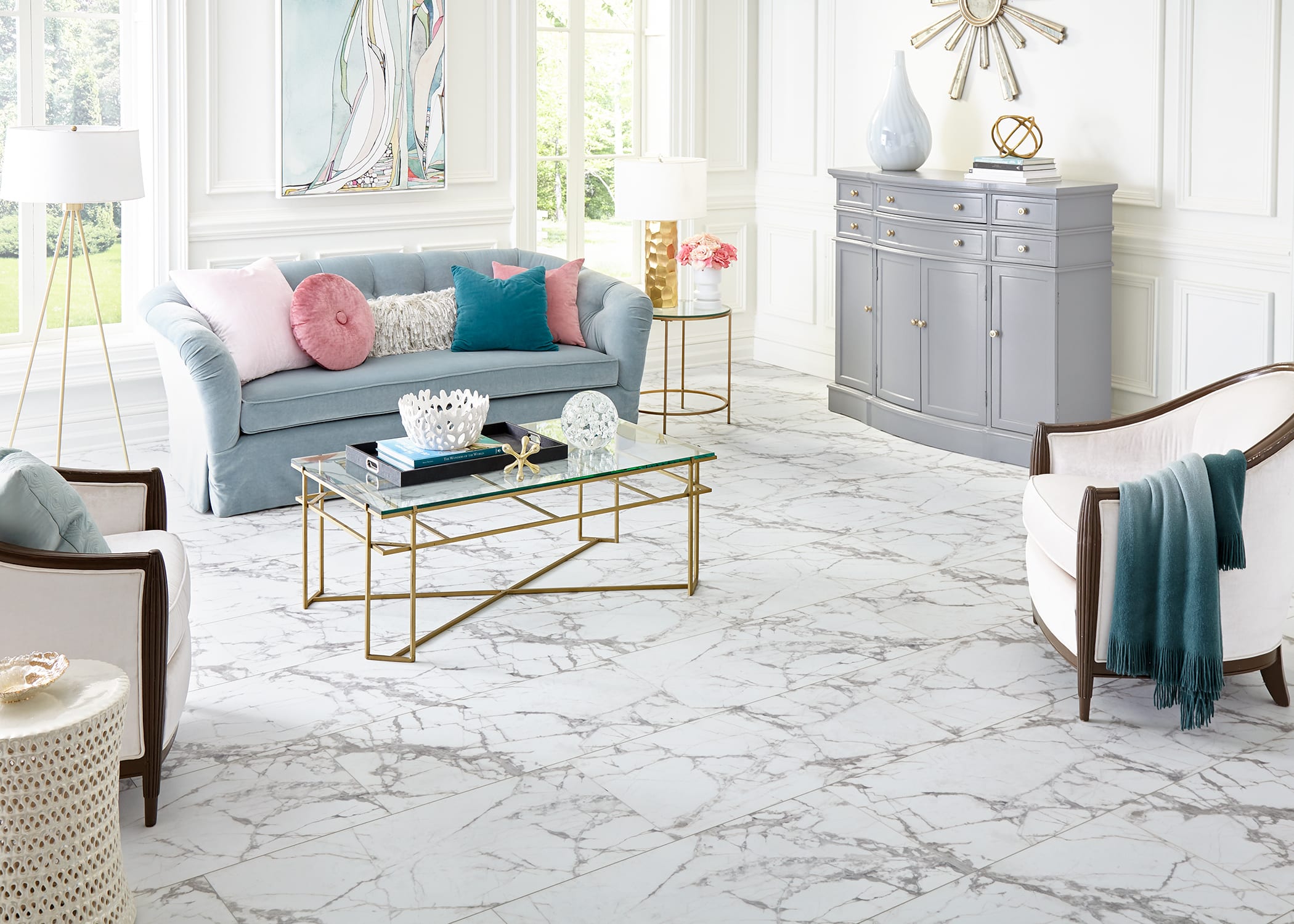 What kinds of furnishings are bringing you joy lately? Tell us—and tag us—on Facebook or Instagram at @LLFlooringOfficial and use #LLStyle.