The 4 Biggest Home Office Tips, Now That We Know
Published on June 18, 2021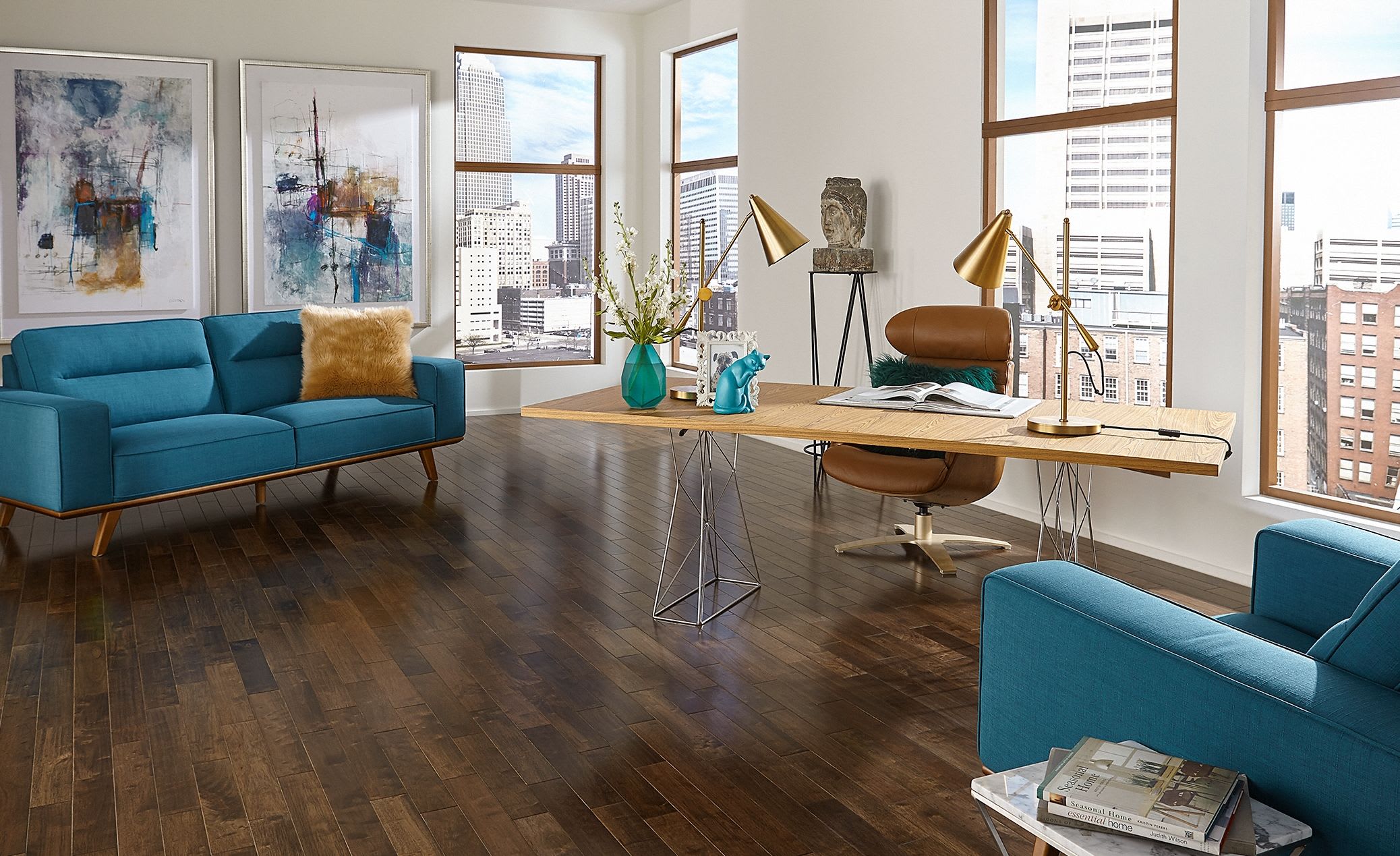 Reconsider what you really need from your #WFH space..
It's been more than a full year of working from home. And in the process, you've been forging a new routine and carving out a new workspace. After 12 months of trial and error, it's become more noticeable what accessories really make a difference in a home office.
Of course, you started by organizing a desk and maybe co-opting a cabinet for paper and supplies. While storage space IS key, it's just as important to make sure that your home office puts you in the right brain space.
Here are a few ways to elevate the feeling and function of your workspace.
Connection Through Color
Working from home can be isolating. Depending on how your job functioned before, it can be hard to connect with the mission & meaning of your work when you're not in close contact with coworkers to share in your victories.
Art is a great way to connect with that feeling again — find prints that represent your successes, mementos of past events, or just a piece that makes you feel inspired.
Be intentional about placing that art in your workspace so the feeling it inspires buoys your workday.
Claim Your Space
Many people brought their office work home and realized they had no good place to set up. It can be tough to focus on work in the same place you eat dinner or watch TV. If you don't have room for a permanent desk, look into ergonomic desk solutions that fold up for easy storage like the advanced Edge Desk System below.
If you don't have a separate room to house your work, you might look into room dividers or screens that can help give you a sense of purposeful office space.
And the chair you sit in has a huge psychological effect on how you work. If you buy a comfortable seat specifically with the intention of working in it, that attitude will be reinforced every time you sit down. 
The Right Light
Don't just throw any old lightbulb in your home office. Studies have shown the importance of different kinds of light on your mood.
If you have a creative space, look for cozy, warm-colored lighting that will make your right brain feel comfy and warm. If you need to concentrate in your space, something more blue and bright will sharpen your senses.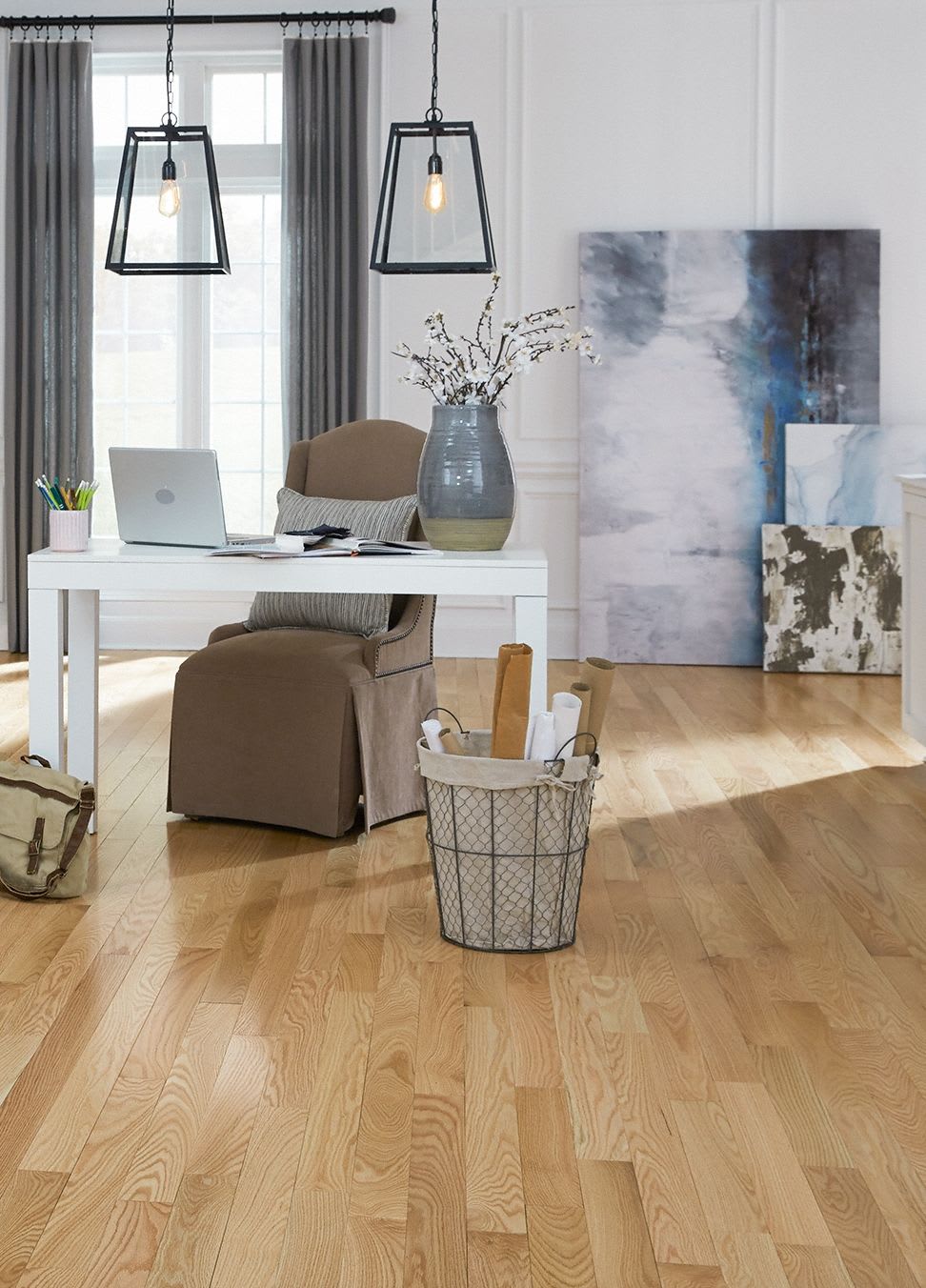 Plants & Water
Now that you have the best lighting, make full use of it. Putting a few plants in your workspace tends to boost mood and give you a greater sense of purpose. WFH is tough on routines, tending to your plants will give you a familiar waypoint in your day.
Keep a spray bottle full of water by your desk to mist your plants daily. 
How has your home office workspace evolved since last year?
We would love to see what updates you've made — share your before & after using #LLStyle.
Follow along here for LL Style's Instagram & Pinterest!