RESCUING FAMILIES, INC
Published on April 08, 2017
Rescuing Families, Inc works to make a positive difference in people's lives through their homes. This charity assists struggling homeowners with disabilities and financial hardships with home rehab or modification.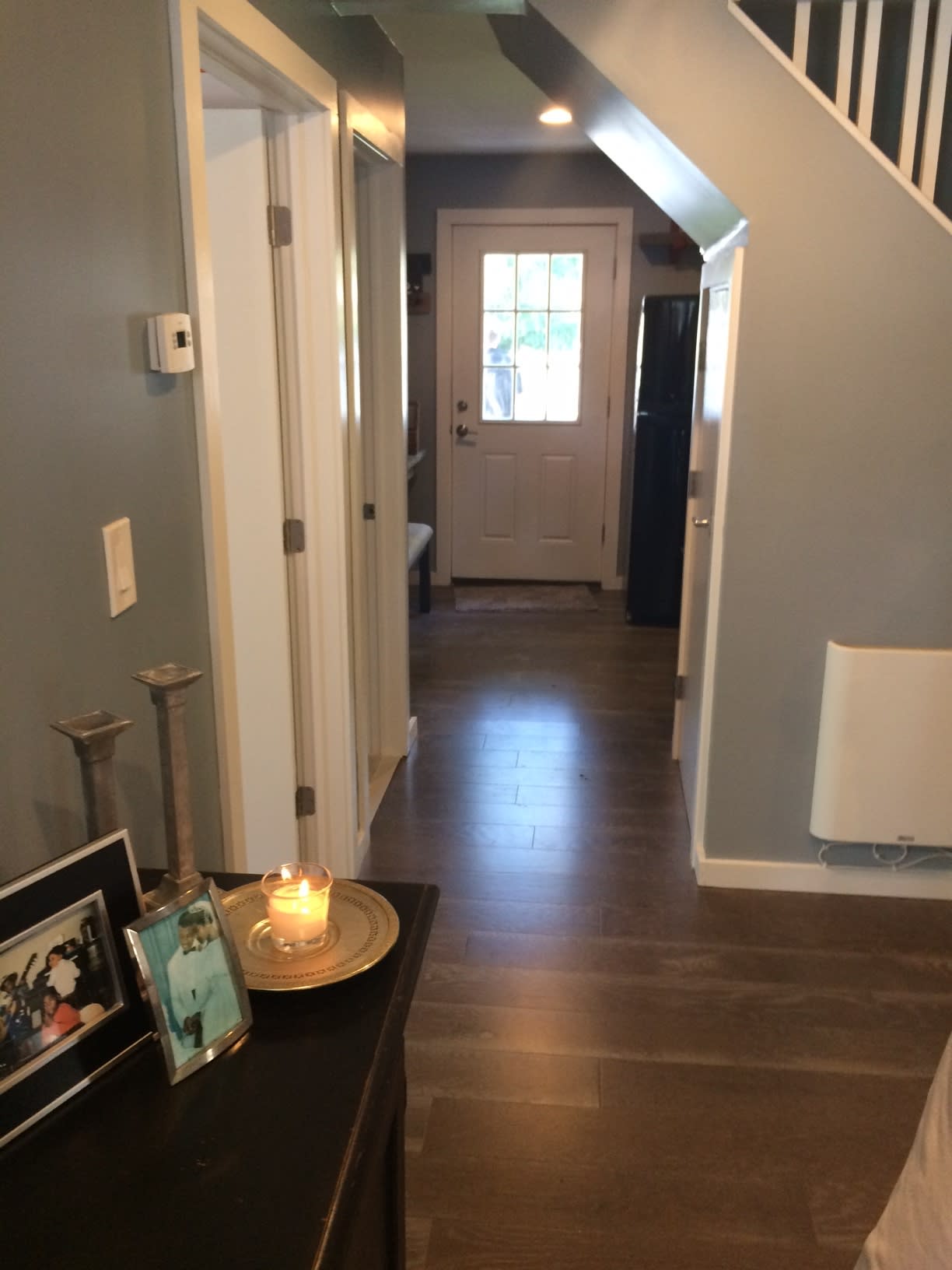 The organization also hosts Family to the Rescue, a show shedding light on challenges faced by people with disabilities and financial hardships.
The founders are a Long Island-based family of contractors making a difference in the local community.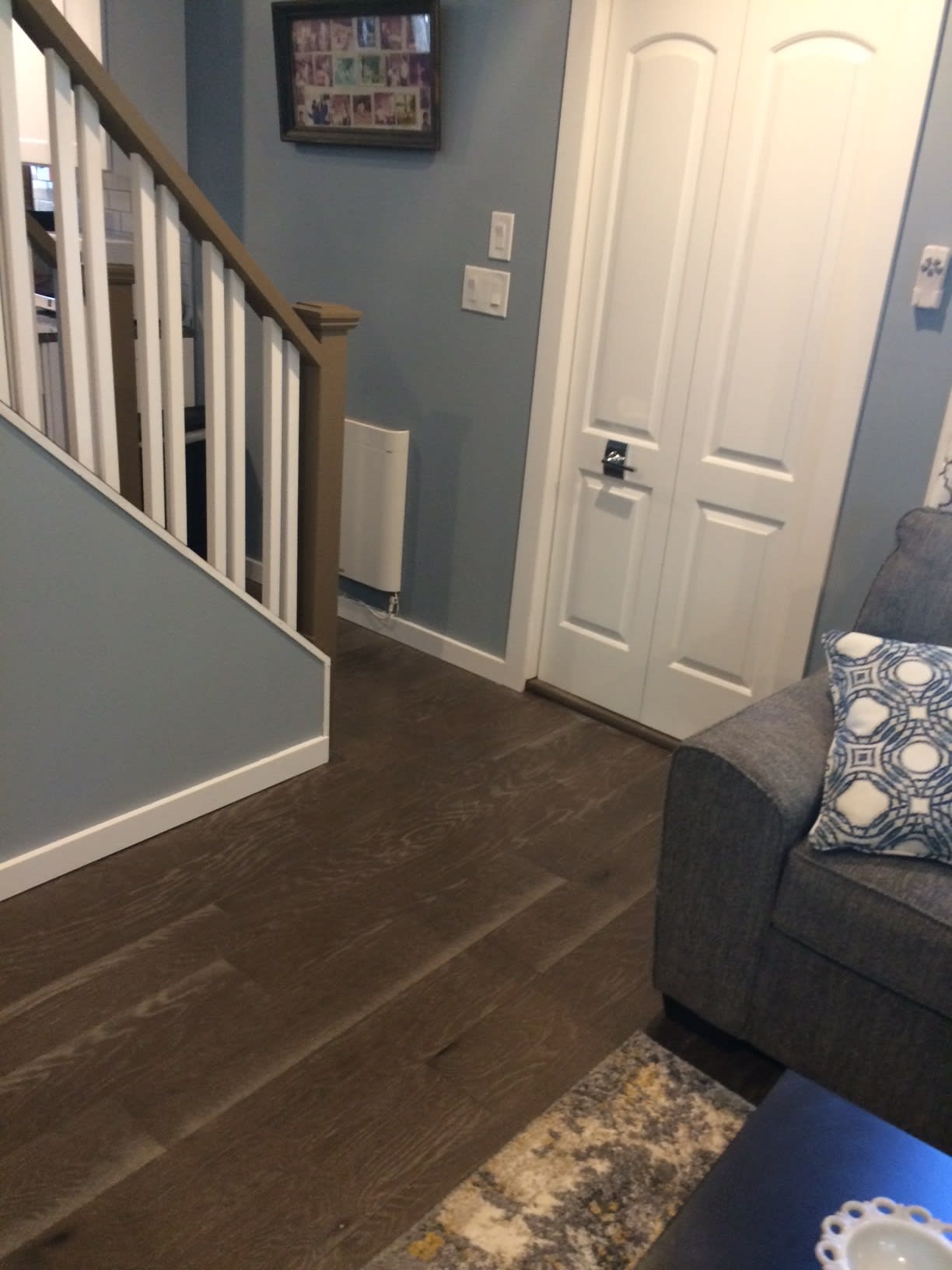 LL partnered with the organization in 2017 with a 1,000 square foot hardwood flooring donation.
The product assisted Rescuing Families, Inc with a whole-home renovation for a family in need.
Image