LAYING IT FORWARD IN 2015!
Published on January 04, 2016
In 2015 LL Flooring supported 64 organizations through donations including over 37,000 square feet in flooring & products and over $15,000 in cash as part of its mission to Lay It Forward. From housing for those in need to educational groups, animal rescues and beyond, the company is proud to support communities near its Virginia headquarters and across the country.
Here are some of the organizations who were part of the Lay It Forward program in 2015. Thanks to all for a chance to help!
Adopt a House was founded in Lindenhurst, NY to help re-build local communities affected by Super Storm Sandy. The organization has worked toward its mission with workshops, programs & events with the goal of connecting families who were affected by the storm.
The USO Hampton Roads & Central VA works to enhance the quality of life for countless active duty military members and their families with offerings that might not be affordable or available otherwise. The USO operates centers all over, and this location was founded in 1984. It creates a place where members of the military and their families can go for support and recreation. The USO of Hampton Roads & Central VA serves around 450,000 military members each year.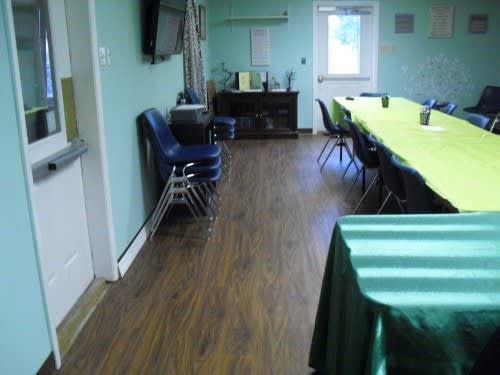 The Children's House was created by the Bradford County Child Sex Abuse Task Force. The Task Force's goal is to provide a safe and child friendly place to be interviewed by youth services and law enforcement personnel. The ultimate goal is for abused children to receive all necessary services in one location built specifically to meet their needs. The Children's House received over 1000 square feet of flooring to complete their renovation project. Check it out!
Helping a Hero is a non-profit organization which provides support for military personnel severely injured in the war on terror. This group provides specially adapted homes for qualifying service members through partnerships with builders, developers, communities & the veteran.
LL Flooring extended its long-term partnership with No Barriers USA as a sponsor of the organization's 2015 Summit. The four-day July event brought people together through activities designed to intellectually, emotionally and physically challenge attendees with various disabilities. LL Flooring has been a major sponsor of the No Barriers Summit since the inaugural event in 2007. The Company's roots with No Barriers USA reach to 2001, when LL Founder Tom Sullivan was inspired by Erik Weihenmayer – the first blind climber to scale Mount Everest. Weihenmayer co-founded No Barriers USA in 2005 to inspire disabled individuals to live fuller lives.
Listen Erik Weihenmayer's podcast, the No Barriers Podcast here.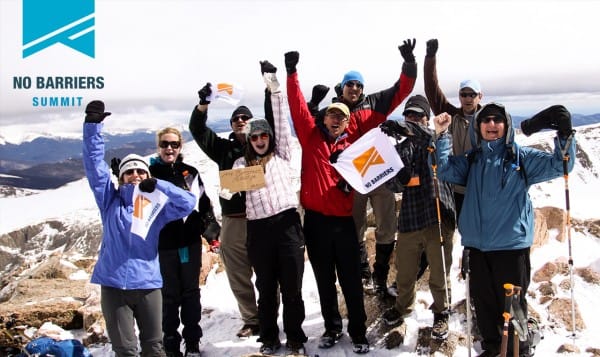 Located in Roslyn Heights, NY, Pine Crest Farm Camp provides a warm, caring environment for children with cancer and their parents. Here, these children can participate in sporting and social activities in a safe, stress-free environment.
In addition, they are able to interact with other families facing similar life-changing situations.
Howling Woods Farm is an animal shelter in Jackson, NJ that rescues and places domestic bred wolves, wolfdog hybrids and northern breeds. The shelter's mission is to rescue animals, provide education on these special breeds and find homes for the animals which align with the high standards of the shelter.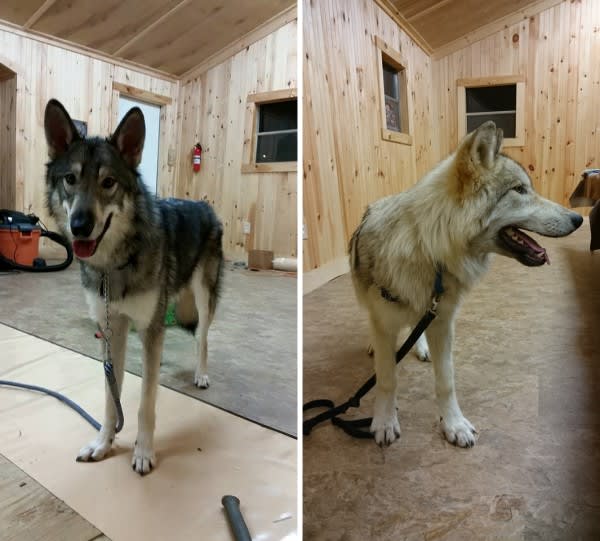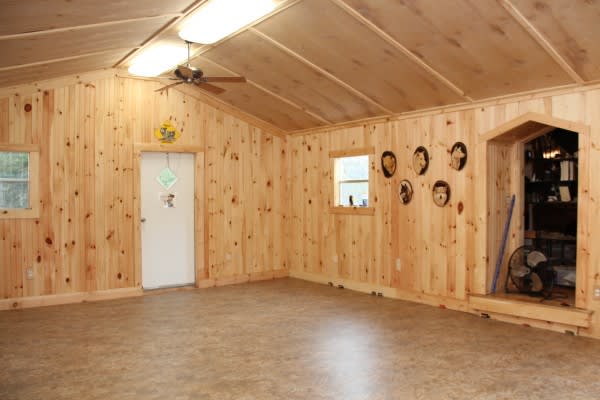 2015 DONATIONS
A Child's Song
Adopt a House
The American Legion
Annie Ruth Foundation
Baby TALK
BETA Center
Boy Scout Troop 300 – Williamsburg, VA
Charlton-Miller VFW Post 6054
Childhood Leukemia Foundation
The Children's House
Comfort Zone Camp
The Corner Kingdom Project
Darkhorse Lodge
Disabled American Veterans Ch. 39
Elks Lodge #315
Habitat for Humanity Champaign
Habitat for Humanity Cumberland Valley
Habitat for Humanity of the Eastern Panhandle
Habitat for Humanity Fox Valley
Habitat for Humanity Middle Keys
Habitat for Humanity South Barry County
Hampton Fire and Rescue
Helping a Hero
Henderson Behavioral Health
Howling Woods Farm
Indianapolis Opera
James Cancer Hospital
Junior Achievement of Southwest Virginia
King of Glory School
Love Our Children
Massey Cancer Center at VCU
MBAA William and Mary
Mother Brook Arts & Community Center
New Bridge Academy
Norge Elementary School
On Your Mark, Inc.
The Palmetto Palace
Piedmont, OK Fire Department
Pine Crest Farm Camp
Providence Farm
Redemption Song, Inc.
Re:Vision International
SEPTA
Somersworth, NH Chamber of Commerce
USO Hampton Roads & Central VA
Valley United Soccer Club
Vera House
Veteran Women of Influence
WVPT PBS