HURRICANE HARVEY: ARKANSAS PASS RELIEF EFFORTS
Following the massive devastation and millions of lives impacted by Hurricane Harvey in the summer of 2017, LL Flooring, in coordination with Texas Governor Greg Abbott, committed more than $100,000 to lift up one of the hardest hit communities: Aransas Pass, Texas.
LL Flooring focused its relief effort on the Aransas Pass Independent School District, donating more than 12,000 square feet of engineered vinyl plank flooring and providing more than $50,000 to a special fund to furnish the library, offices and other common spaces at the A.C. Blunt Middle School.
Approximately half of the cash donation was raised through the generosity of employees and friends of LL Flooring via a special GoFundMe page. The company contributed the additional funds in order to provide significant resources to the school's rebuild.
We invite you to watch how LL Flooring helped in the response to Hurricane Harvey.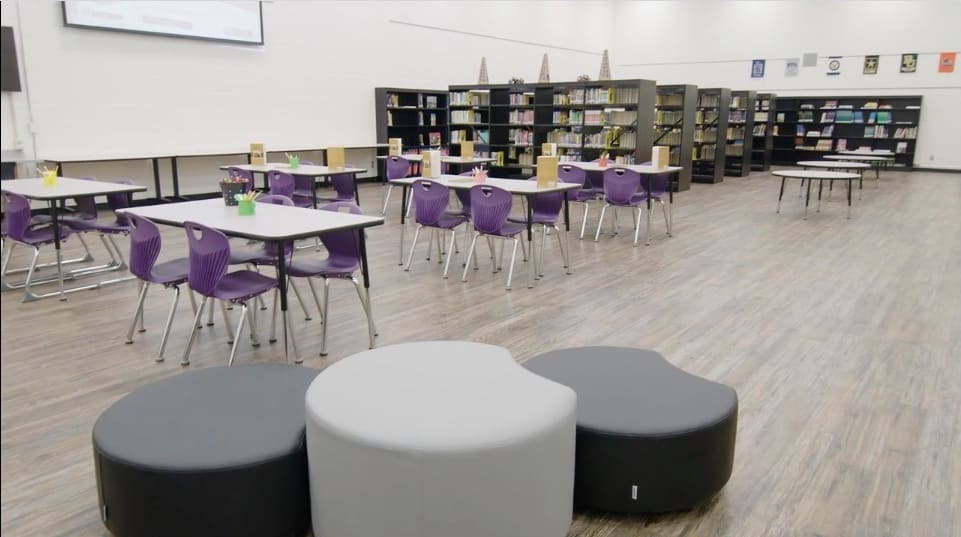 Published on September 18, 2018