APRIL 2015 DONATIONS
Published on May 01, 2015
From local groups in Virginia to organizations across the country, LL Flooring supported these organizations as part of the Lay It Forward program in April 2015!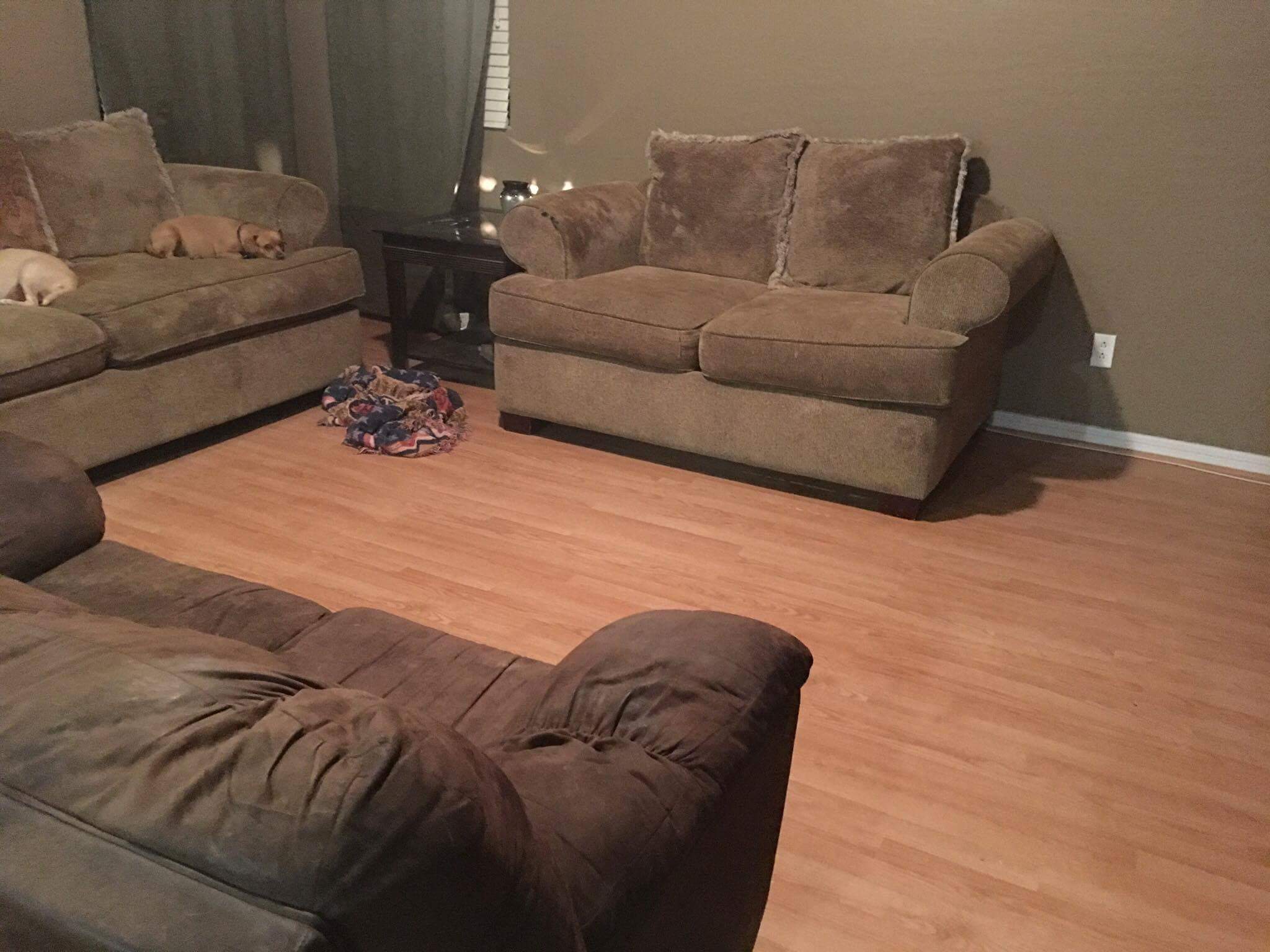 The Children's House was created by the Bradford County Child Sex Abuse Task Force. The Task Force's goal is to provide a safe and child friendly place to be interviewed by children and youth services and law enforcement personnel. The ultimate goal is for abused children to receive all necessary services in one location built specifically to meet their needs. The Children's House received over 1000 square feet of flooring to complete their renovation project. Check it out!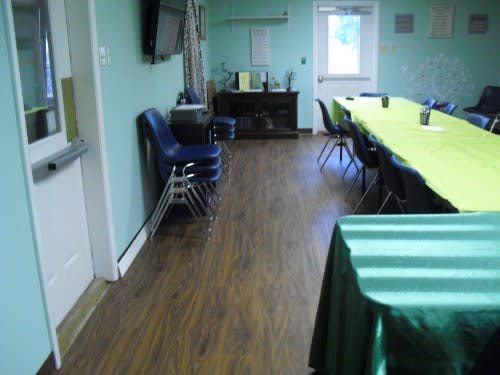 Lending Hands of Arizona is located in Phoenix, AZ and provides support to low income/poverty level applicants as well as veterans of any era. The main objective of Lending Hands of Arizona is to provide community development through human services and social developmental innovations that are designed to ameliorate problems and communities throughout the state of Arizona. Lending Hands of Arizona received over 2000 square feet of flooring that will be used in several different projects.
Monetary donations were also made to the Somersworth NH Chamber of Commerce for their upcoming silent auction event, and to Norge Elementary School.