Guest Post: Heather Fox on Finding the Right Light
Published on February 11, 2022
Lighting affects how we feel about a space. It changes the textures, colors and overall vibe. When helping clients with design, I'm amazed at how often making a dramatic change in a space is as simple as changing a light fixture—or get this—even as simple as changing a light bulb! You might say, 'come on Heather, a light bulb can't change the whole feel of a space!' But my answer is: yes, it absolutely can.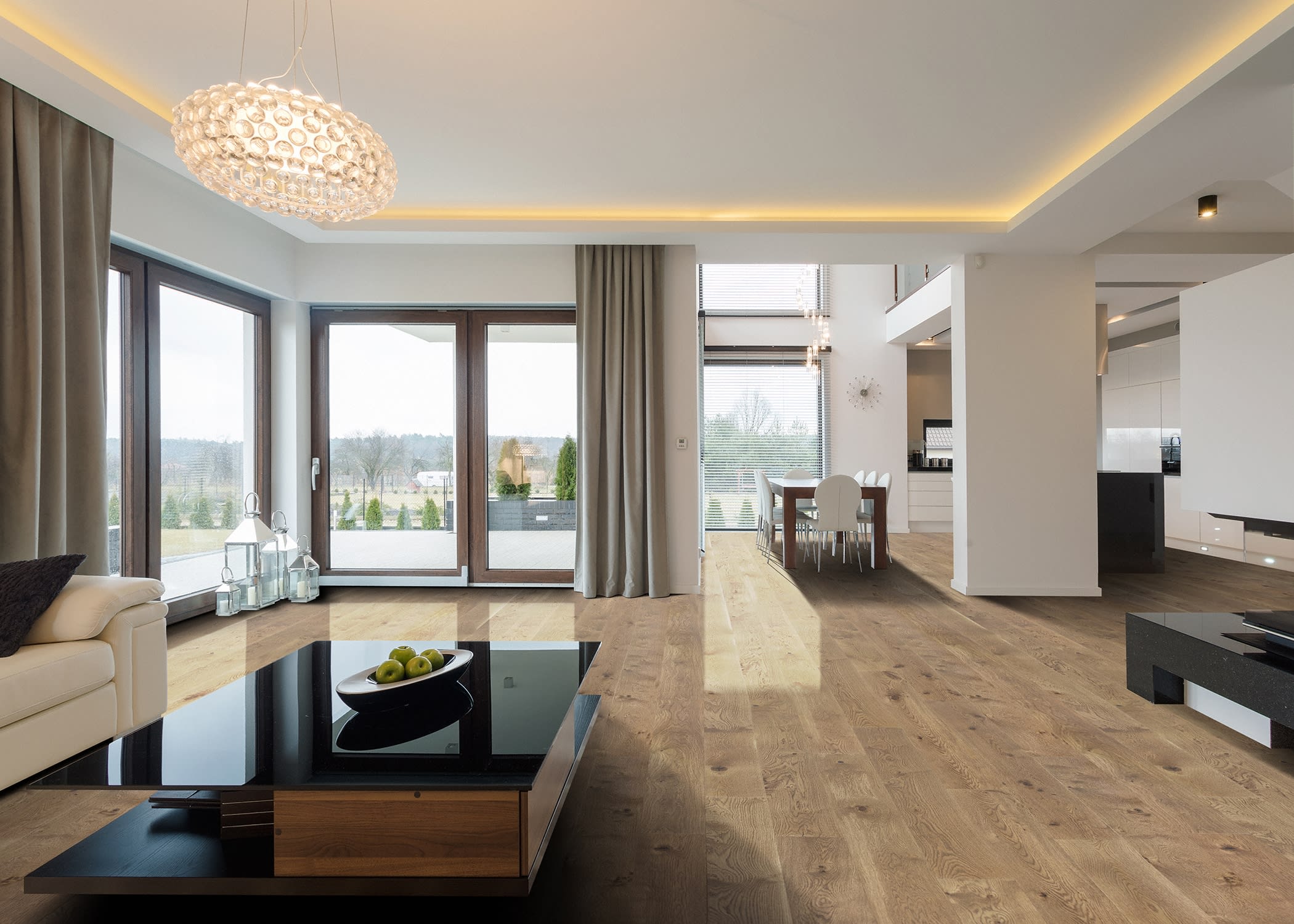 The Basics
There are two main types of light bulbs you'll find when you visit your local hardware store: incandescent and LED. I always recommend LED based on the energy efficiency, and also the simple fact that they last three times longer than incandescent bulbs. And who wants to hop on a ladder to change their bulbs? (Not me!) LED bulbs are more of an investment upfront, but truly pay off over time.
Check the Temperature
Did you even know lighting had a temperature? It does. And all it does is completely change the way everything in the room looks and feels. The temperature is measured based on Kelvin, or K. Kelvin ranges from 2,500–6,000; the higher you go, the brighter and bluer the light becomes (think doctor's office for those higher temps). I'm a 3,000K lighting temperature gal through and through. It produces a soft white glow, and it brightens the space enough while feeling more like natural sunlight. 
The Fixture
I often call the light fixtures the jewelry of the house. They are one of my favorite things to choose and can bring in so much personality. But how do you choose the right fixture? Let's break it down.
First, you need to consider what type of lighting you need in the room. For example, an office will need different lighting than a TV room—but maybe your TV room is also a space you like to read and a lamp is an ideal add-on. My recommendation is to layer it all together depending on what you need. In today's world, it's rare that a room has just one function, so layering is key! That means: natural light during the day, a soft lamp at night and an option to brighten things up with a larger center fixture when needed.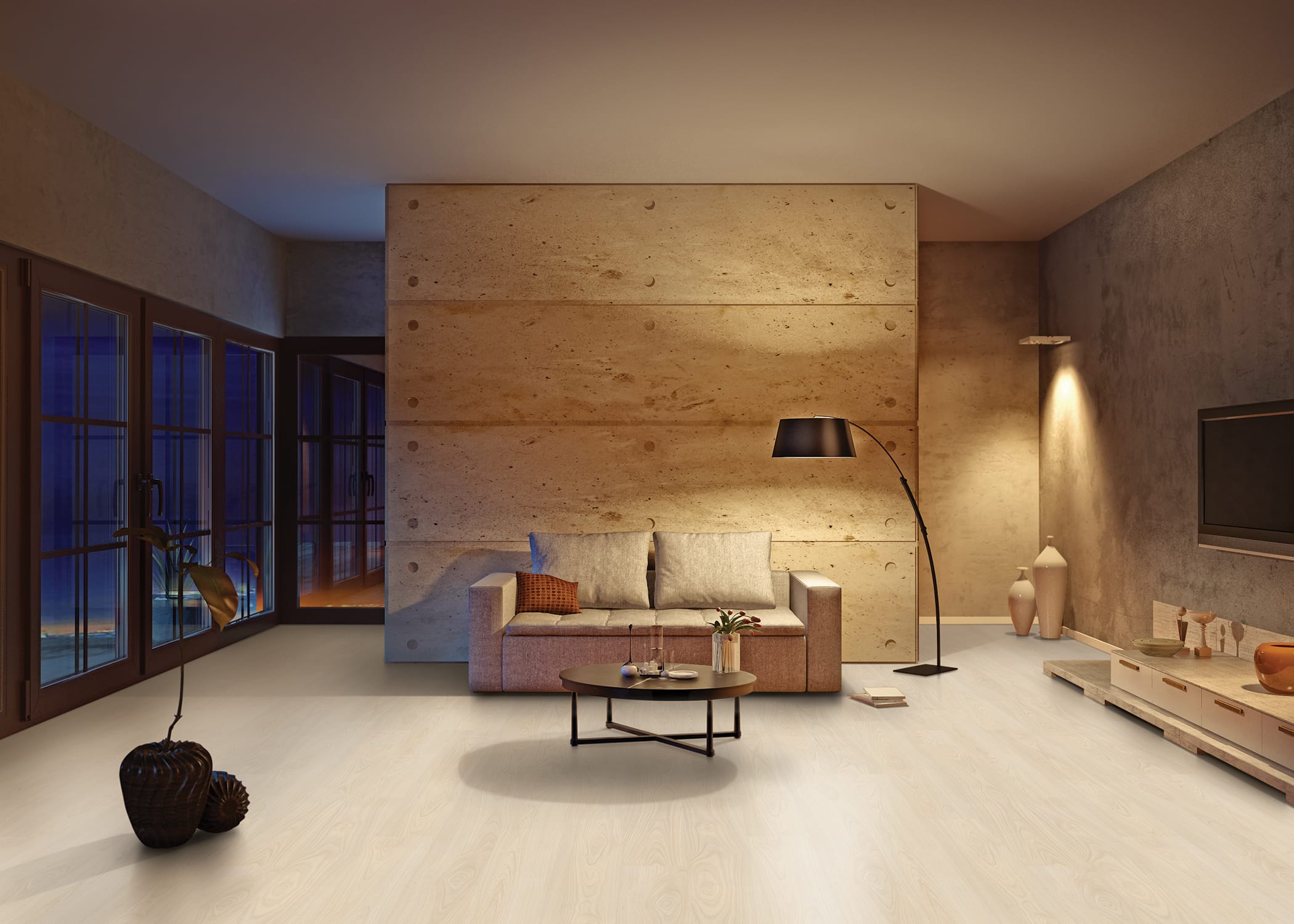 Next, let's think about the space. How tall are your ceilings? How large is the room? You'll want to be sure you're choosing the right sized fixture and hanging it at the right height. No one wants to walk into a light fixture.
Finally, what is your style? In my opinion, this is the fun part! You already know the type of lighting you need and the general size, so now you get to personalize. Think about the metals in your home and the colors you'd like to bring into the space. Are you thinking you may want to incorporate a new metal color into your home? Do it! I always say you'll want to see that metal in your space a few times to make it feel cohesive—add some accessories, cabinet hardware or picture frames to tie it all together. 
I'll leave you with this: When it comes to light temperature, 3,000K wins. When it comes to light fixtures, don't overthink it. Embrace what you love and what makes you happy.
 Did you find the right lighting? We'd like like to share your results (especially if they are matched with stellar photos!).
Follow @LLFlooringOfficial on Facebook or Instagram and use #LLStyle.